VFO's Dictionary Day project receives generous support from the Bernard E. & Alba Witkin Charitable Foundation.  Here is an interview with Kenneth Kuchman, Executive Director, Bernard E. & Alba Witkin Charitable Foundation, February 26, 2016, by Adele Grunberg, VFO Board Member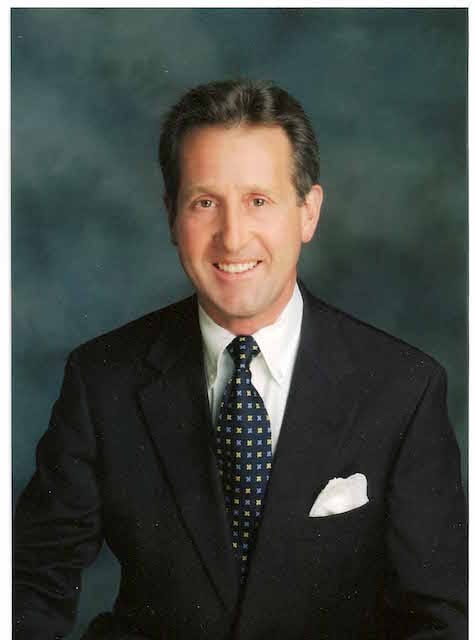 Q. What is the Witkin Foundation's mission?
A. To fund programs that help children in the East Bay counties of Alameda and Contra Costa, particularly literacy programs because literacy is "the key to a better life."
Q. When did the Foundation begin?
A. Formed as a trust in 1982 and refocused as a foundation in 2003, the organization has continuously operated since inception. When the organization became a foundation in 2003, there was a geographical shift to the East Bay and to children with a concentration in four specific areas:
birth to five years of age
foster children aging out of the system;
literacy, art and music in elementary and middle schools
peace, non-violence and restorative justice.
Q. Who were Bernard and Alba Witkin?
A. Bernard (born in 1904, died in 1995), was educated at the University of California, Berkeley, both undergraduate and law school. He wrote four legal Treatises: Summary, Procedure, Evidence and Crimes. These have long been highly regarded by lawyers and judges in California and are the authorities in the fields of law that they cover. The Witkin Legal Institute was put in place by Bernard to continuously update the Treatises and keep them current. Alba (born 1919, died in 2014), was educated at Fresno State and Stanford. She became involved with the American Friends Services Committee, a Quaker organization, beginning in 1943. She and the Committee were instrumental in relocating interned Japanese American students into colleges east of the Mississippi, changing their lives for the better. For the rest of Alba's life, she was engaged in philanthropy.
Q. What is his position with the Foundation?
A. Executive Director since coming to the Foundation in 2007. Alba Witkin was Ken's mother. All royalties from Bernard's Treatises now fund the Foundation.
Q. Why did the Foundation choose to support Dictionary Day?
A. Three reasons:
 The mission of the Foundation includes literacy and dictionaries are part of literacy.
 The Oakland Rotary Club had a program to provide three books to third graders in the Oakland Unified School District (OUSD) each year. This program stopped operating, and Dictionary Day seems to be a similar replacement.
 The students get to keep and take home the dictionaries. For many students in OUSD, these are the first books they get to keep.
Q. Does he personally get involved in every program the Foundation funds?
A. The Foundation has a very small staff, a Board of Directors and six advisors. In 2015, 120 organizations were funded and $1.4 million was disbursed. Those numbers are expected to rise in 2016 to 130-135 organizations supported and over $1.7 million disbursed. Ken receives approximately 200 invitations per year to a variety of events and it is not feasible for him to attend many. He prefers to "spend time involved in the programs, to see what we're funding." He tries "to kick the tires" of the organizations the Foundation funds and "spend time with the kids." He likes to "develop trust" with the organizations the Foundation supports. Note: Ken has personally volunteered on Dictionary Day at several classes each academic year.
In summary, Ken had this to say about Dictionary Day:
"Dictionary Day seems to be a winner for a number of reasons. It promotes literacy; the dictionaries are given freely to the children for them to keep, truly as gifts, without anything expected in return; the dictionaries are utilized immediately in the classroom and the students get to keep them for a number of years; and, the volunteers are in the classrooms giving dictionaries because they love to do it."