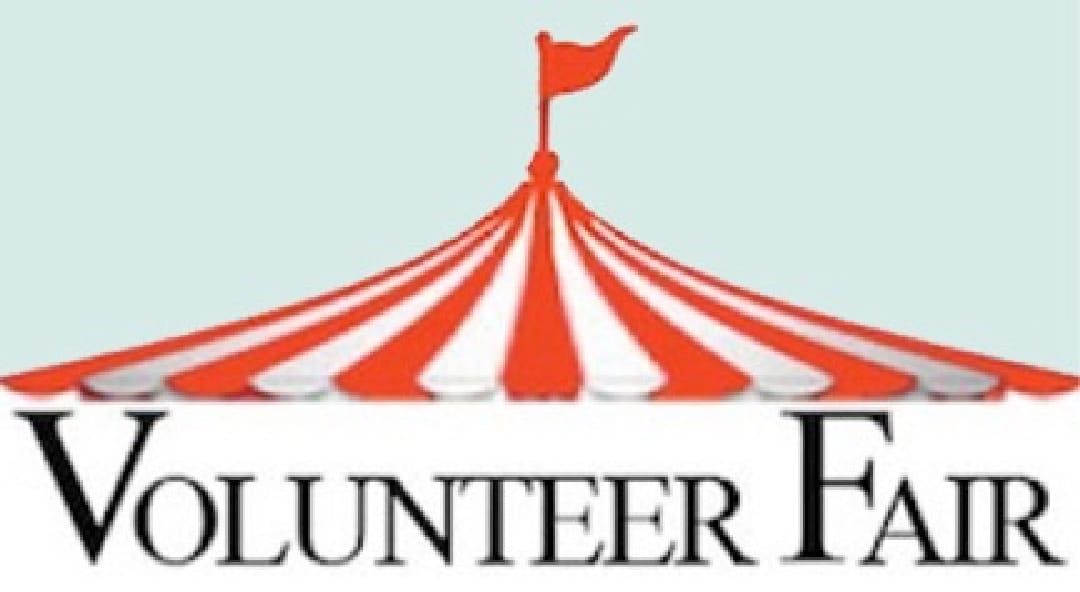 Join Us for the 8th Annual Fair

Learn How You Can Help Oakland Students and Youth

Date, Time & Location: 

September 10, 2016 from 10 am to 1 pm

.

Location: Lakeview Campus, 746 Grand Ave., Oakland

♦♦♦

Find a Program That's Right For You

This free event offers a 'one-stop' solution that makes it easy for you to find a volunteer program that matches your interests, schedules and abilities. Volunteering is a great chance to have a fun, rewarding experience, according to one woman who found a great volunteer opportunity at a previous Fair. "Many of the kids hugged and thanked me on the last day this past week.  What a treat!  I work part time and still have time to do this."

The volunteer programs represented at the Fair provide flexible opportunities for you to commit as much time as suits your schedule — from 1-2 hours a week to several hours a week.

In addition, each group at the Fair offers full training for their volunteers.

Programs for volunteers include reading tutors, classroom aides, homework helpers, mentors, writing coaches, library assistants, playground monitors, volunteers for food and nutrition programs for low-income families, instructors for science enrichment, financial literacy and entrepreneurship programs & more.

In all, approximately 30 school and community-based non-profit agencies will be on hand to share information about the programs they operate within Oakland public schools and in other settings.

You Can Make a Real Difference for a Child

As one example, Reading Partners, an Oakland-based agency participating at the Fair, reports that students receiving only 30 hours of literacy tutoring through their program on average jump an entire grade level in reading skill.

Meet School District & Other City Officials

The Fair also offers a chance to talk with school district officials and other special guests who come to meet community members and the representatives of the agencies attending the Fair.

 Make this the year you commit to a cause that truly helps your community and that adds value to your life, too!

♦♦♦

 The Fair is hosted by Volunteering For Oakland in partnership with OUSD and the Mayor's Office.

To contact us about the Fair, click here.

Make a real difference in a child's life…

The Fair was a great opportunity to talk with a lot of organizations and pick one that suited my interests and availability.  The tutoring experiences that followed have been very gratifying.– Joe Nance
Retired Engineer & Manager

Working one-on-one with students is tremendously rewarding.  They appreciate the attention and encouragement and we coaches feel we are truly making a difference in a young person's life.

– Dale Marshall
Retired College President & Professor

…and in your own!

After learning about the lack of libraries and library staff in our local schools, I chose to volunteer with a newly formed group at the Fair, Friends of the Oakland Public School Libraries (FOPSL), to restore this essential resource.

Now, less than two years later, I am the first Executive Director of FOPSL.  Attending the Fair turned my life in a new direction.

– Kari Hatch, M.Ed.
Educator
…………………………………………………….